Who We Are & What We Do
McGrocer is an online platform that aggregates groceries and household essentials from a variety of UK stores and have it delivered to our customers' doorsteps locally and globally.
We enable customers to buy products they need or crave from one or multiple UK stores, including supermarket branded products and specialist products that are not easily accessible to them.
For a single delivery fee, our shoppers pick your order, we pack them, and deliver to each customer across the UK and the rest of the world.
For us, it's not about ultra-fast delivery or delivery of everything – it's about satisfying the diverse lifestyle choices of people seeking alternatives and offering a more convenient grocery shopping experience, so customers can spend more time doing the things they love.
Vision
To nourish the world by providing seamless access to a richer variety of groceries and household essentials, one country at a time - starting with the UK.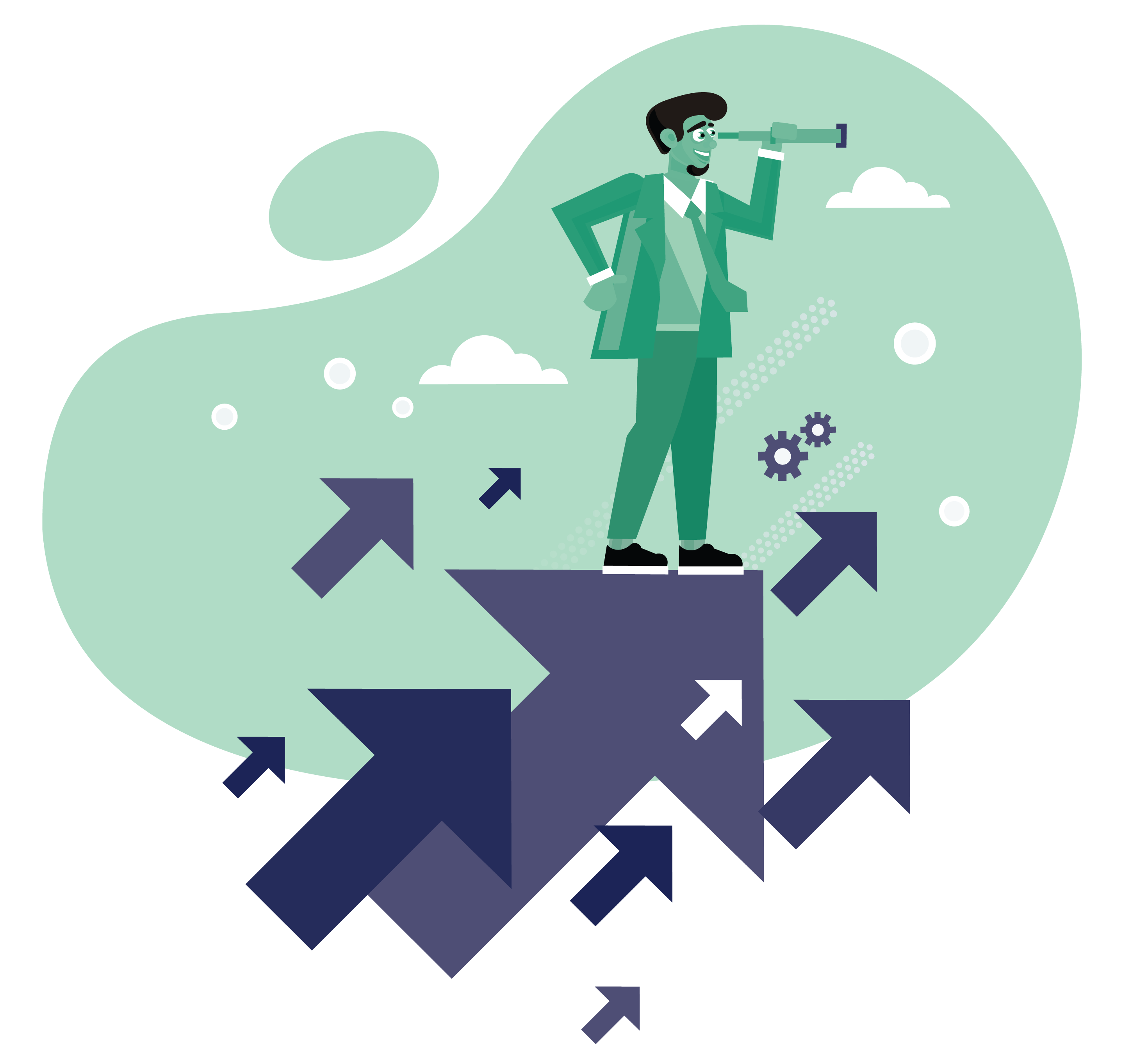 Network of UK & International Partners
Through technology and a growing network of UK and international partners, we aggregate and ship locally and across borders.
Become a McGrocer partner
We'll get you started in no time and, you can start boosting your sales